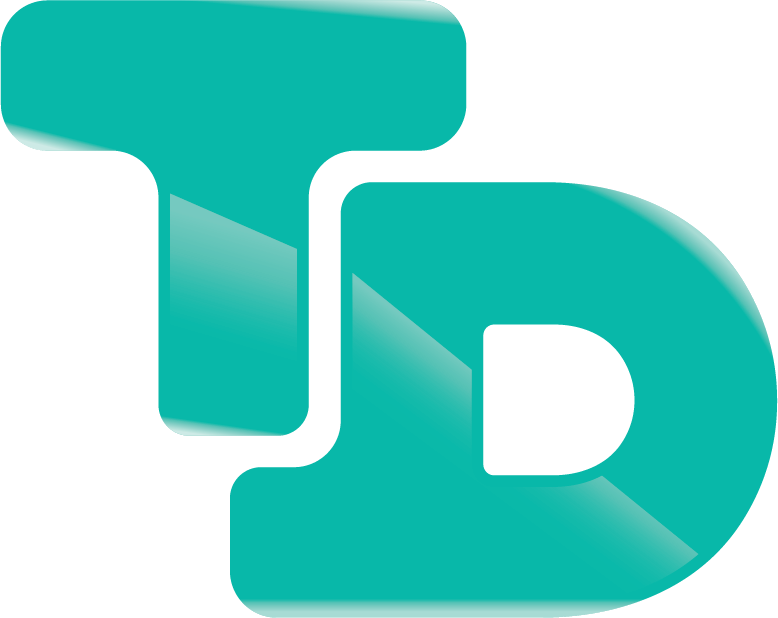 Tona Designs is a digital marketing agency that prides itself on delivering beautiful and pleasurable experiences, as well as strategic and methodical solutions. We pride ourselves on the quality of product we deliver and look to communicate elegance and professionalism with every move we make.
We also use industry-tested systems behind our campaigns to help your business grow its network. From branding packages to social media outreach, to SEO campaigns, the Tona Designs staff can service your business top-to-bottom to prepare you for success in your industry.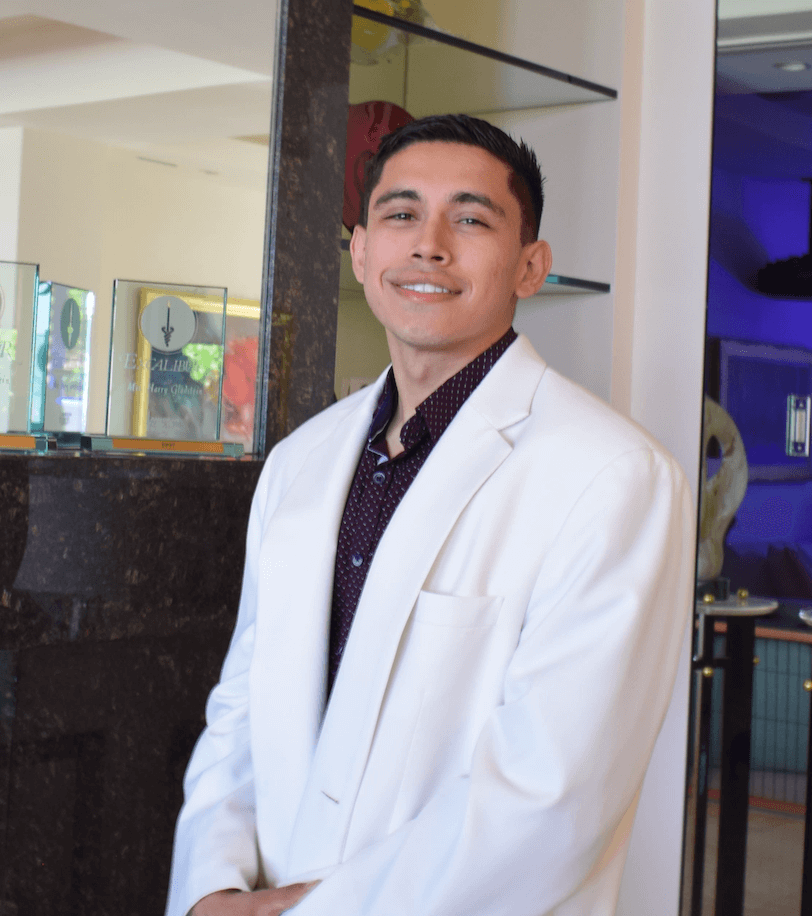 Paul Anthony Valenzuela Jr
Paul has worn many hats in his journey into running a digital marketing agency. While studying for his degree in Computer Engineering at California State University Long Beach, Paul worked in retail and found himself starting several lukewarm e-commcerce ventures, leading to him falling in love with business and entrepreneurship.
After he graduated from LBSU, he decided to follow his passion for web development, which would eventually springboard his career into business. Since getting involved in the digital marketing space, Paul has immersed himself in the likes of UI/UX Design, WordPress Development, Search Engine Optimization, and overall Digital Marketing Tactics and Strategies for success.
After making his clientele hundreds of thousands of dollars in generated sales and revenue streams, Paul is confident that he has the keys to your business's success in the online space.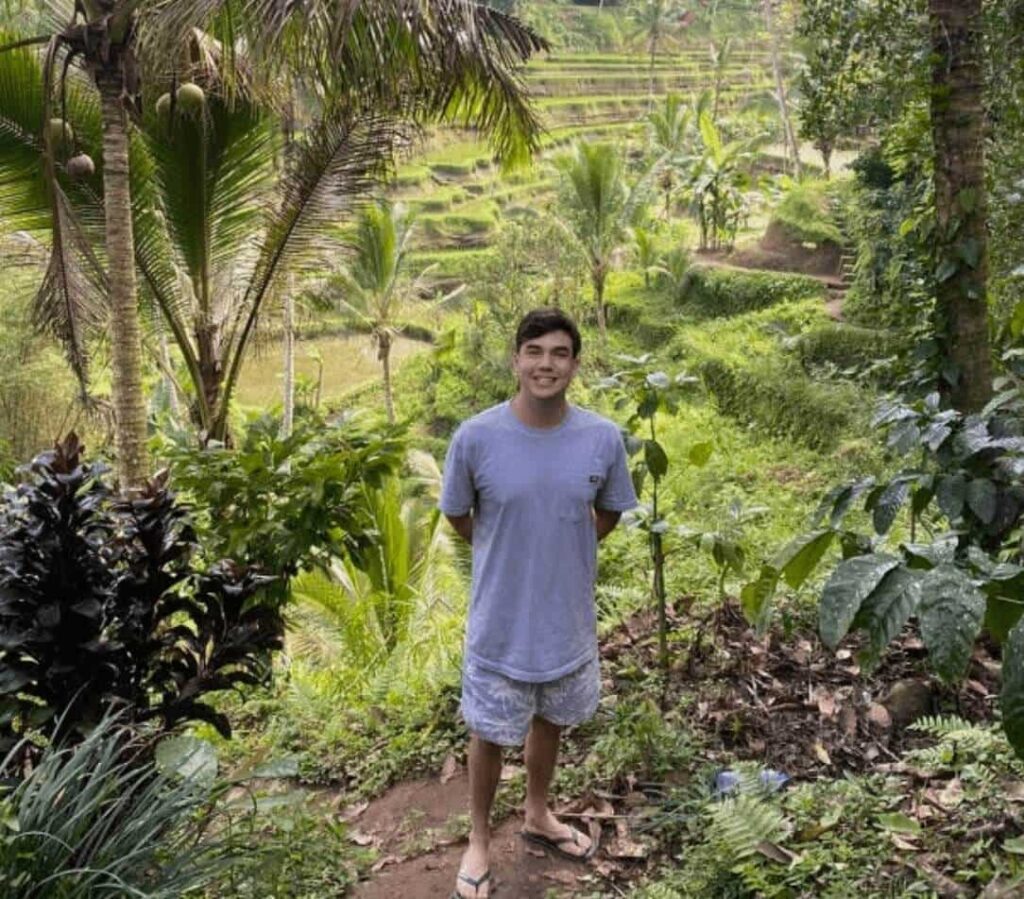 Senior Web Developer / SEO Specialist / Digital Strategist
A fellow Palm Springs native, Noah Engle is a knowledgeable and ambitious web design and SEO expert. Noah has taken several courses and is credentialed in Computer Science, Physics, and Business. He currently contributes to web design and SEO projects, and proudly represents Tona Designs with every project he works on!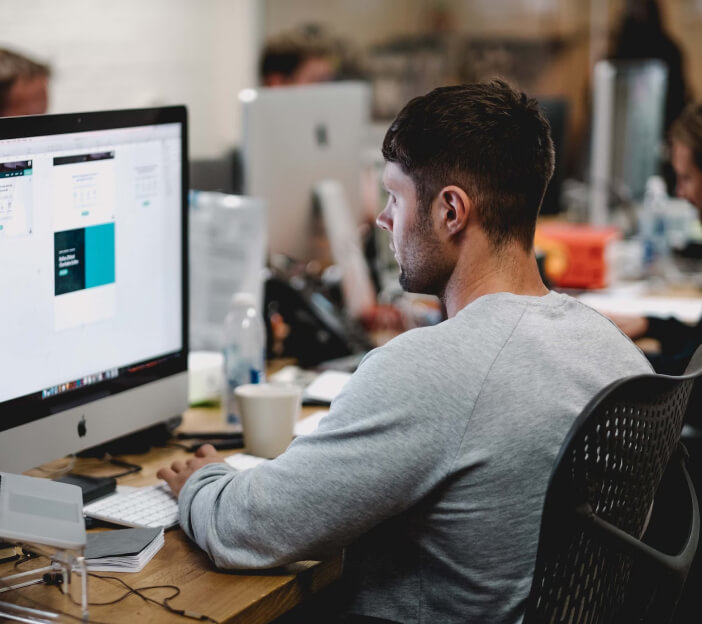 Junior Web Developer / Social Media Manager
The younger brother and protege of Paul, Axel-Emiliano Barajas works with Tona Designs to help create, schedule, and strategize social media content. He also is knowledgeable in Wordpess and Elementor, and helps when needed on website projects.