Web Design • Web Development
DIversity consulting, professional feel
Website Design & Development
The Tona Designs staff designed and developed a website that communicated the ground-breaking and innovative feel of Braham Entertainment. This project was designed in Adobe XD and developed in Webflow.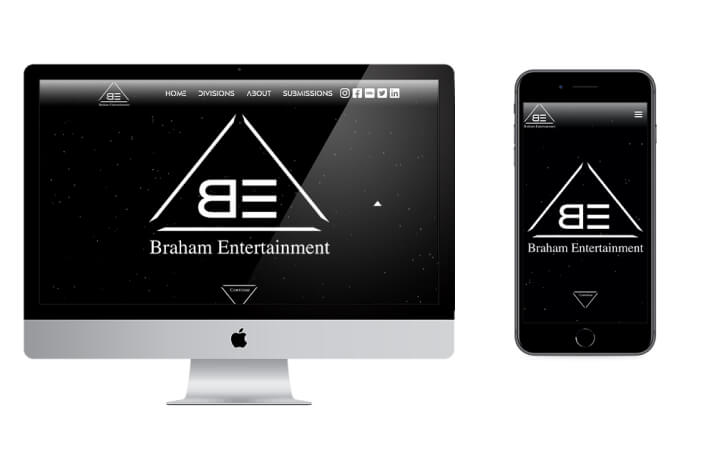 Timeline:
April 2022 – May 2022
Reach out today to see how we can facilitate your franchise digital marketing solutions.
MORE RECENT CASE STUDIES: