Best Ways to Implement Guerilla Marketing in 2022
The term Guerilla Marketing initially comes off as intrusive and combative. In the marketing world, this type of ferocity can yield successful business results.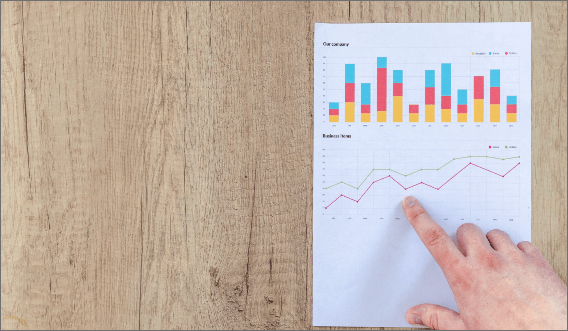 Guerilla Marketing refers to any marketing tactic that uses unconventional and innovative means to raise brand awareness. In most situations, Guerilla Marketing is used by a small company to leave a big impact in its field. When big companies use Guerilla Marketing, it typically is used to compliment on-going mass media campaigns. 2022 Guerilla Marketing is going to rely heavily on trending social platforms to raise interest and brand awareness.
What is Guerilla Marketing?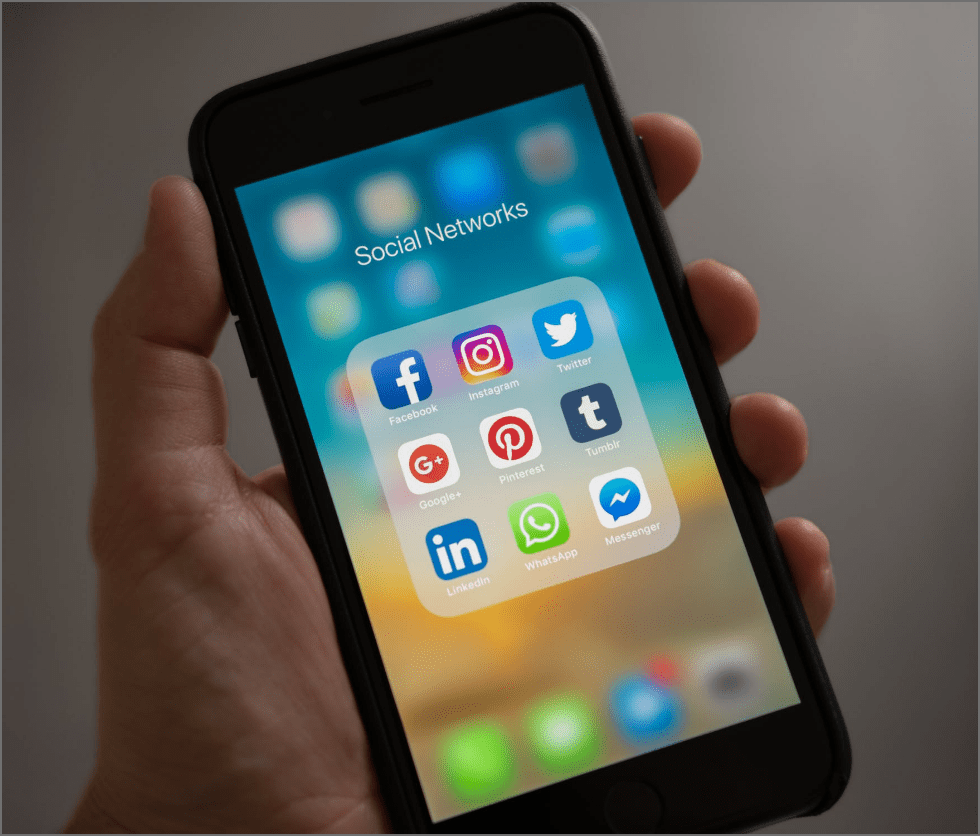 The post-2020 era of business has left many industries pivoting into the digital realm in order to maintain relevance and gain traction. The best social media platforms for implementing Guerilla Marketing in 2022 will be:
§ TikTok
§ Instagram
§ YouTube
§ Dating Apps
§ Facebook 
 50 years ago, the local bowling alley may have been the best place to create social buzz regarding your business. In the new tech world, people are spending most of their time navigating the web on their favorite applications.
Benefits of Guerilla Marketing
One of the great benefits of Guerilla Marketing is the fact that a big budget is not necessary. In fact, some of the most impactful Guerilla Marketing tactics have been from small or humble budgets. 
Another benefit of Guerilla Marketing in 2022 is that there is no limit on the impact it can make on the audience. With traditional marketing tactics, there is a statistically assigned group, impression, and conversion rate. With Guerilla marketing, you can use innovation to leave a big splash in your field.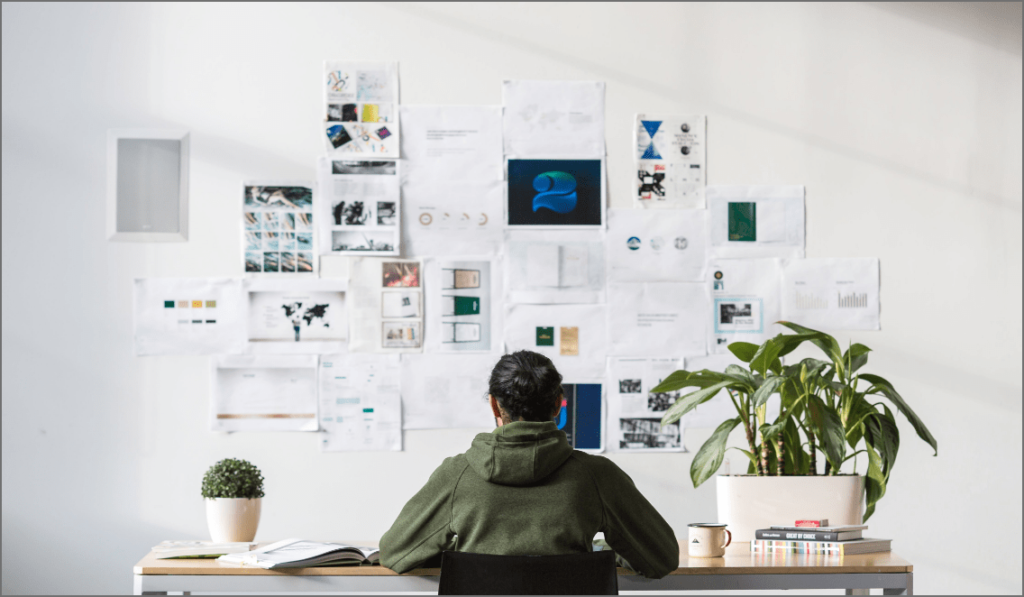 Best ways to implement Guerilla Marketing 2022
Here are the best ways to implement Guerilla Marketing in 2022 with the latest social media and mass networking platforms:
– Find the problem that your service/product solves, and identify that to the public in an attention-grabbing and well resonating manner. 
– Intrude on your audience but leave a delightful impression. Create something that catches your audience's eye without ruining their day.
– Draw an audience with incentives to gain attention. For example, offer a free product to people in exchange for a traffic-generating task.
– Make a list of things that your audience passes by everyday, and make that thing do something bold, unexpected, and interactive.
– Use powerful and thought-provoking imagery to bring awareness to an issue that your product/service solves.
-Think outside the box and don't overthink it, THERE ARE NO BAD IDEAS!
Guerilla Marketing 2022 Examples
For some previous example of Guerilla Marketing over the years, check out these blog posts!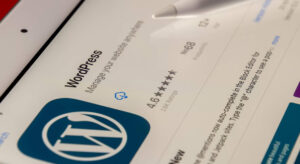 Digital Marketing Tips What is a WordPress Plugin? A WordPress Plugin is a software program that adds extra features and functionality to a WordPress website.
Read More »