How To Choose A Web Design Company in 2022
In the year 2022 of the information age, having an online presence is critical for businesses. A website is a digital space to find new business, conduct business, and inform potential customers. Many successful business can base their prosperity on their high-converting website. However, most people do not know where to find reliable and consistent web design services. Often times, people outsource their web development responsibilities to freelance companies overseas, rather than working with a web design company in USA. The main advantage behind working with companies overseas is the inexpensive services, but often times you get what you pay for. Many overseas web design and development companies have been known to scam, not communicate, and rarely deliver on promises. To prevent your business from being used by an irresponsible company, I am going to show you what traits to look for and how to choose a web design company in 2022.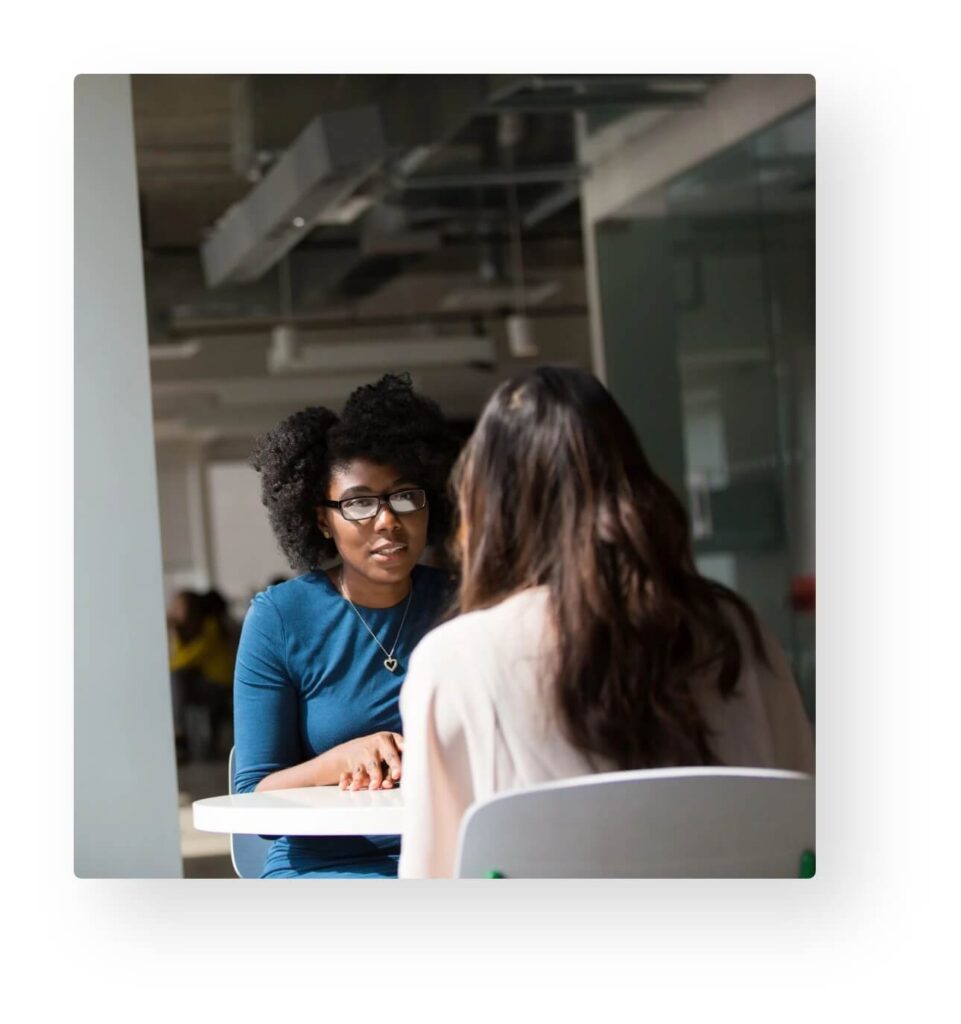 If you are currently working with a web design and development company and are not appreciating the dynamic in your business relationship, most likely one of these characteristics is lacking. If you notice many of these traits are lacking, perhaps it is time to look for a new freelancer or agency to work with. Protect the integrity of your business, wallet, and online presence by looking for these traits when choosing a web design company.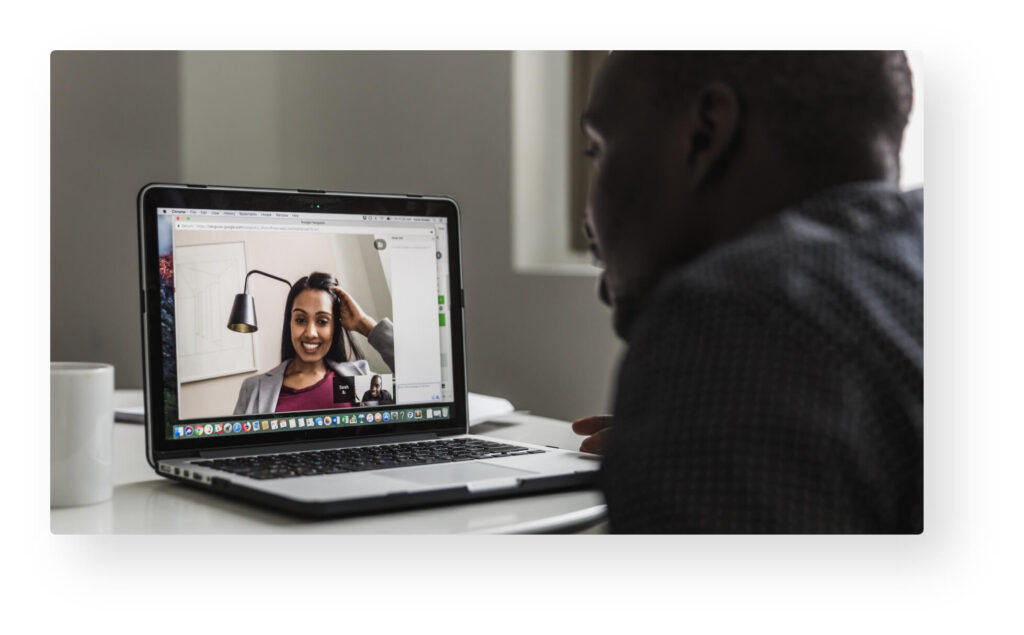 The best web design companies are experts in communication. Whether you are building a startup, rebranding an existing business, or following a passion project, you want to always know the status of your web design project, especially if finances are involved. As an entity providing a service, it is the web designer/company's job to keep consistent communication and make sure you are never feeling lost or in the dark. When you are about to choose a web design company, make sure they reply and contact you in reasonable time frames and do not hop off the map once a week. Also make sure that they can always show progress when you ask them to.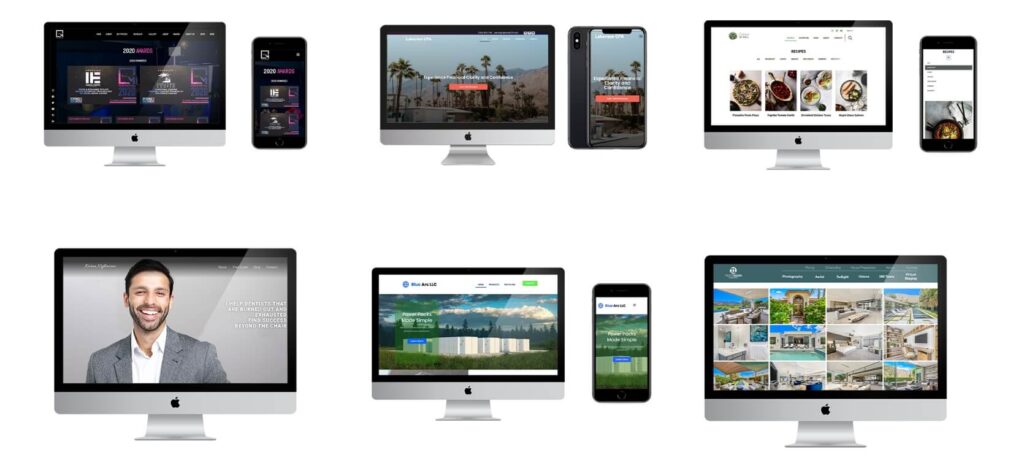 Although many startup web designing companies might not like to hear this, having a solid portfolio is ESSENTIAL when choosing who to work with. Portfolio projects show potential clients exactly what the developer is capable of. A custom web development company can show you what they can do for you by giving examples of what they have done before. If you are looking to work with a web design company in USA, it is absolutely essential that they have a portfolio with similar projects to what you are looking to create. If they do not have a project in their portfolio similar to yours, make sure they seem eager to take the project and know how to, or are willing to learn how to handle your project.
When figuring out how to choose a web design company, social proof is equally as important as a solid portfolio. Some web designers and developers may create phenomenal work in their portfolio, but are absolute nightmares to work with. They can underdeliver, have poor communication skills, or respond poorly to feedback or criticism. Social proof helps reassure you that this company is pleasant to work with and will satisfy your expectations. The best forms of social proof are the reviews that you can find on sites meant for reviews, such as Yelp, Google My Business, Glassdoor, Upwork etc.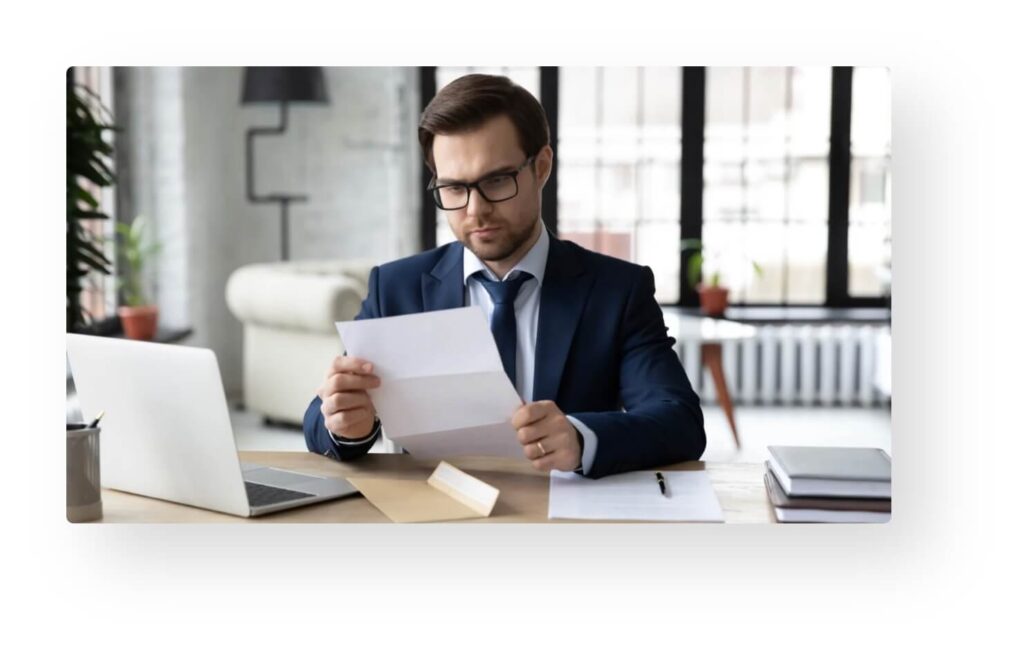 4. Pricing and Timeline that makes sense
Often times when dealing with remote services, the pricing/costs you run into can range all over the spectrum. In remote business, there is no median salary or fee like there is for employees in other industries such as retail. The best web design companies stick to a pricing structure that is reasonable and flexible. When you are working with an untrustworthy web design agency, often times they throw price points at you that seem like they just came out of the blue. Also, their turnaround times for easy and fast projects can seem ridiculous. When it comes to web design, you get what you pay for. That being said, make sure the estimates that the company gives you make sense and are a clear indication of the amount of expert hours that will be put into your project. Also although designing, developing, and publishing a website takes time, make sure it is a reasonable amount of time. This ensures that your online presence is not the element of your business that is holding you back.
The last and most important trait to look for when learning how to choose a web design company is transparency. The best web design companies in the industry are clear with how they can help you from the beginning. Sometimes a freelancer or employee can be an excellent communicator, but are not transparent. Maybe they send you a good morning email every day, but they have yet to tell you how things are going on your project. In the digital marketing space, often times freelancers and agencies are liable to get overzealous and overpromise. Maybe they say that they can create the ultimate Webflow experience, but they have never logged into the builder.  Make sure that the web designing company you are working with is clear with you about what they are capable of, when they will get it done, and how everything is going. When choosing a custom web development company, double and triple check that they are being honest and transparent with you from the beginning. This is the most vital way to ensure that you are not scammed or wasting money on services.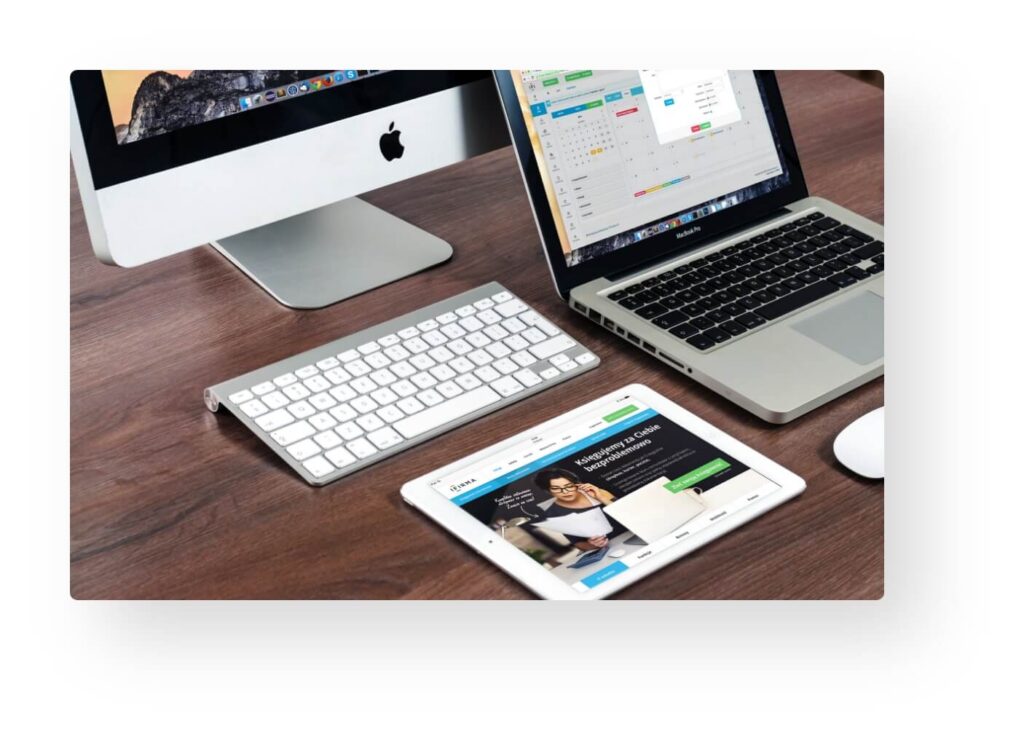 If you are about to have a website built for the first time and you are feeling overwhelmed, as long as you follow your intuition, things will work out for the best. If you have been through the process before but are looking for something new, trust your better judgement and do your due diligence to make sure you do not run into the same issues as last time. When choosing a web design company in 2022, make sure they demonstrate the traits mentioned earlier. All of these characteristics are essential and necessary to have success when working with a custom web development company.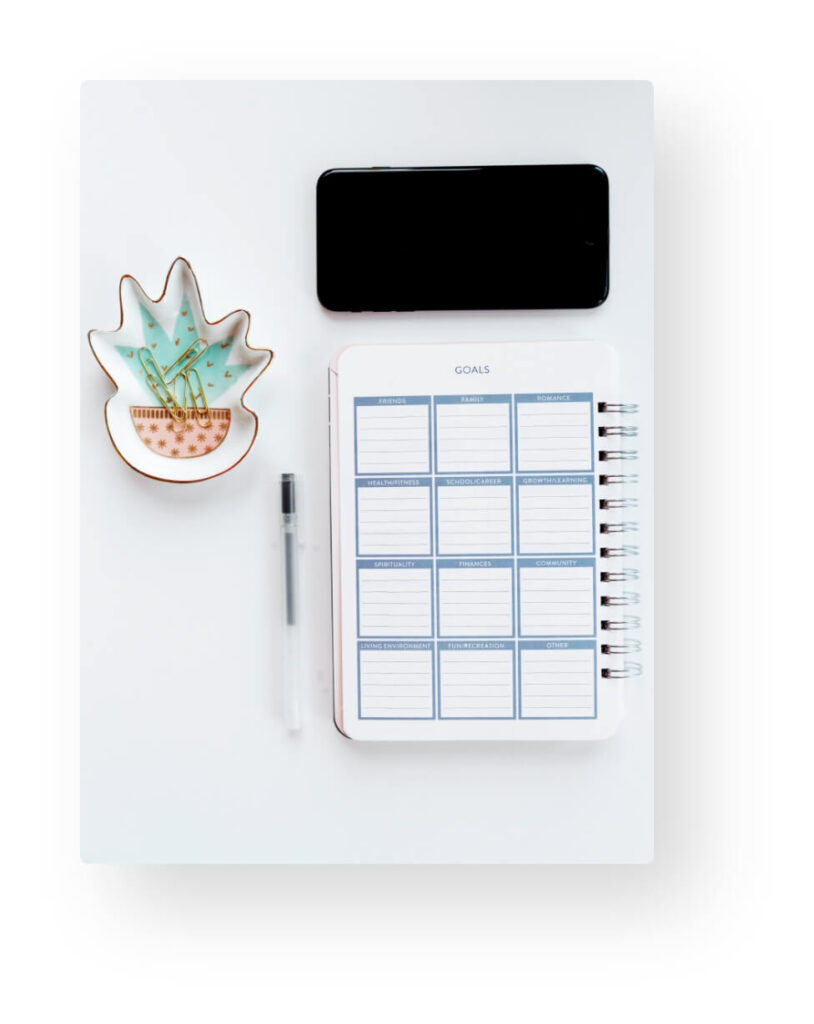 To the fellow web design/seo/digital marketing agencies, if you are having a hard time keeping your client's satisfied or gaining new ones, the more time you invest in the 5 skills mentioned above, the more you will see your business prosper. Reputation, process, and skillset are not concrete concepts. Regardless of where you are in your career, you can flip the script and improve on aspects of your business that were previously lacking.
Thank you for reading and good luck on your entrepreneurial journey!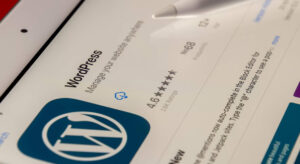 Digital Marketing Tips What is a WordPress Plugin? A WordPress Plugin is a software program that adds extra features and functionality to a WordPress website.
Read More »