Clean layout, professional feel
MemberPress Website Maintenance
BALRA is a job-networking platform for law-school graduates and employers in the industry. This is an exclusive job board with over 200 paying members.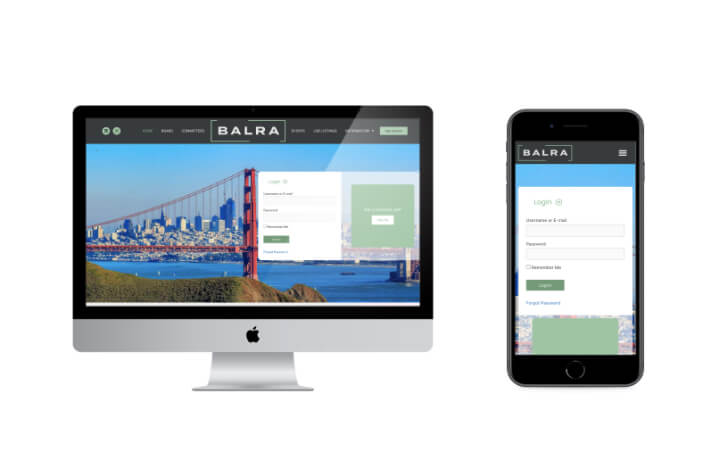 Timeline:
February 2022 – Present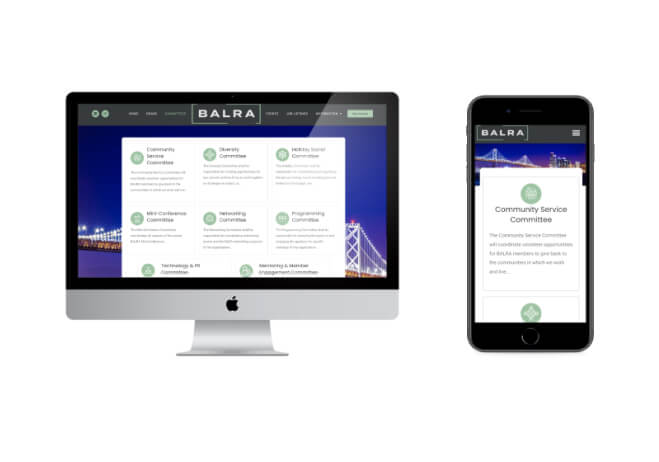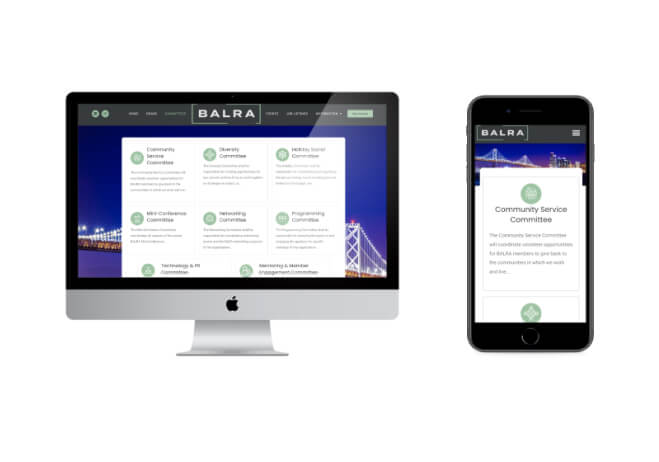 As an official Web Master for BALRA, our staff is the first line they ring when they need any assistance with the site. In addition, we regularly keep plugins and software up to date on the backend.
Reach out today to see how we can facilitate your franchise digital marketing solutions.
MORE RECENT CASE STUDIES: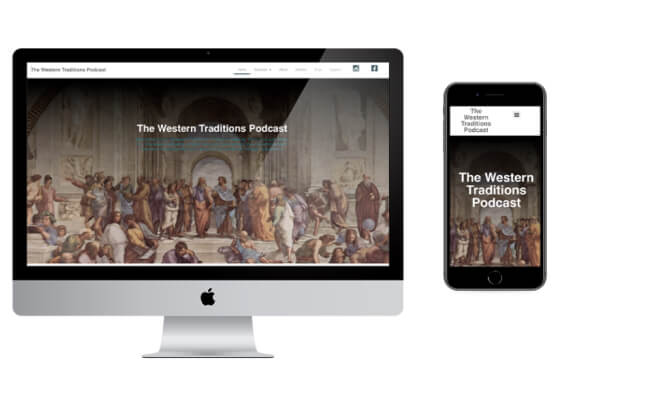 Western Traditions Podcast