Centennial Farm Foundation
Web Design • Web Development
DIversity consulting, professional feel
Website Design & Development
As a subcontractor, the Tona Designs staff created this beautiful and professional website for Centennial Farm Foundation. We designed the website in Figma, and used WordPress solutions to develop the site.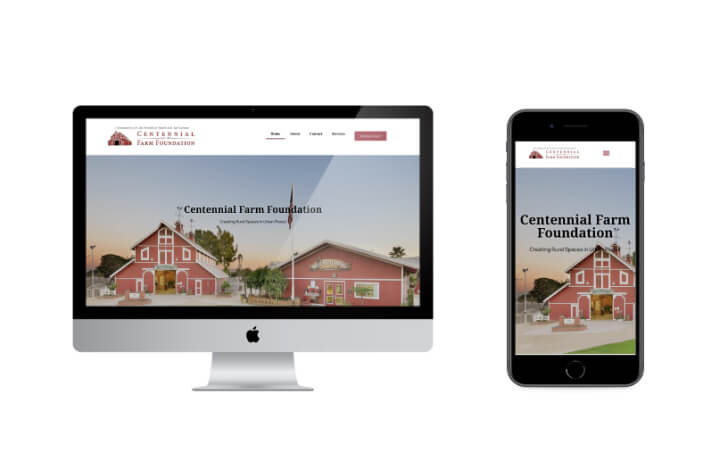 Timeline:
February 2021 – March 2021
Reach out today to see how we can facilitate your franchise digital marketing solutions.
MORE RECENT CASE STUDIES: