Western Traditions Podcast
Web Design • Web Development • SEO
informative and effective
Website Design & Development
The Tona Designs staff designed and developed a website for a history podcast known as The Western Traditions Podcast.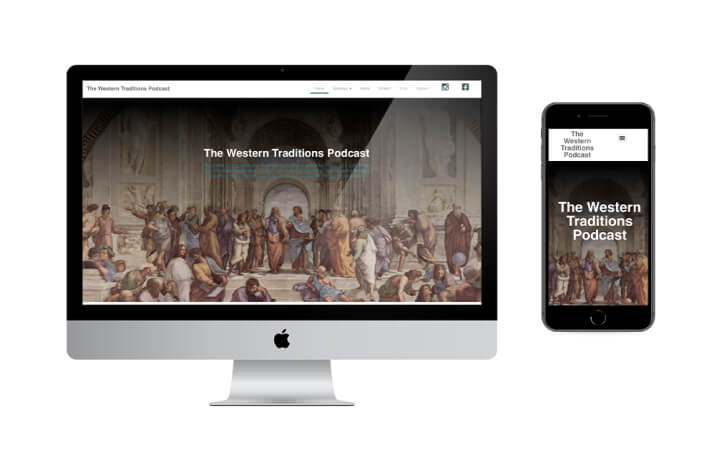 Timeline:
October 2021 – Present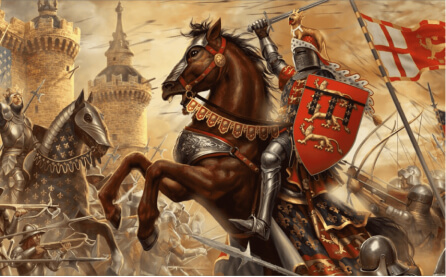 Keyword targetting globally
SEO + Digital Marketing Strategy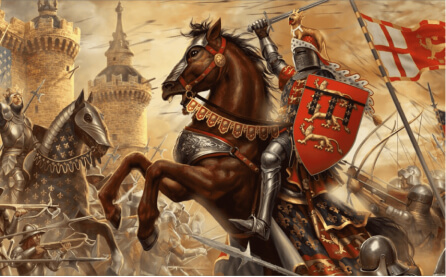 Our team has just started working with WTP in the SEO space, we look forward to watching the site and audience grow along with the general appreciation for history and past cultures!
Reach out today to see how we can facilitate your franchise digital marketing solutions.
MORE RECENT CASE STUDIES: