Complimentary WordPress
Site Audit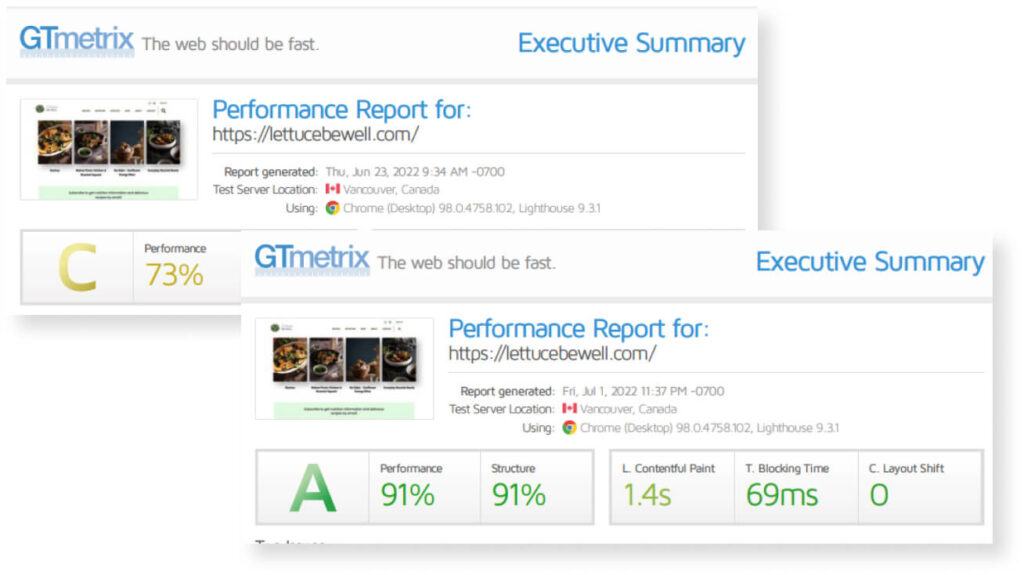 Free WordPress Site Speed Audit
Our team of expert developers are trained to optimize sites to the fastest speeds possible. They are also equipped with all the high-end tools needed to help your site perform to its best ability!
SEO Keyword + Backlink Site Audit
We provide detailed reports and strategies to prospects to help them understand how strong their SEO optimization is and what they can do to make it better.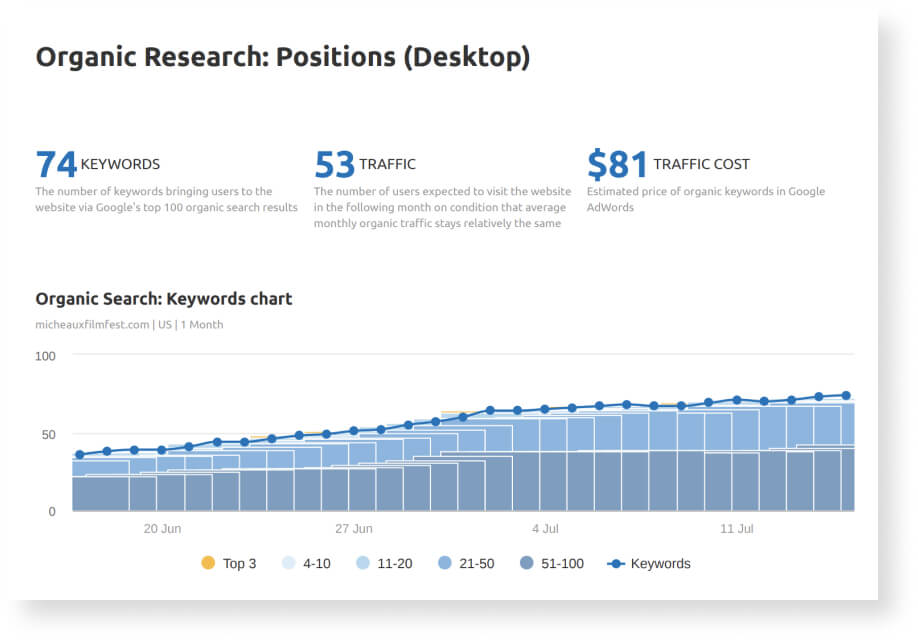 SEO Keyword + Backlink Site Audit
Fill out the parameters below and our team will browse your site and see how we can help optimize it! Our team will create you a complimentary custom SEO and/or Speed Optimization Report and Detailed Strategy to help your project reach peak performance.