Website Design Palm Springs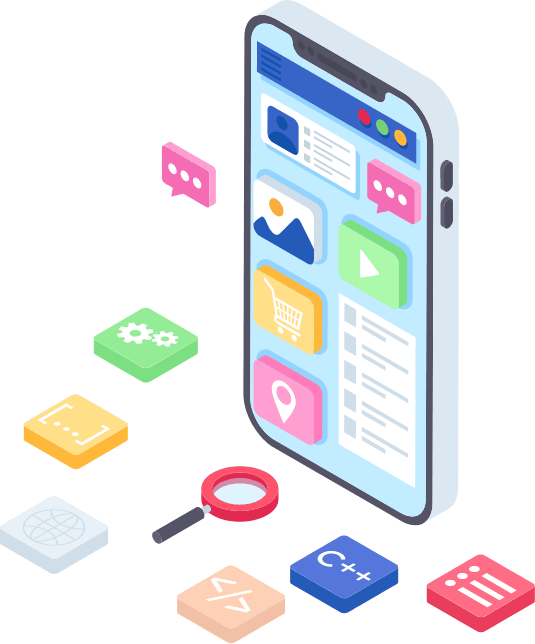 Web Development and Design
We pride ourselves on our impression design and Web Designer that specializes at providing the user with a pleasurable visual experience. Whether your goal is to inform, generate sales, or just look awesome, we will make sure your needs are met. We have used our elegant designs and SEO strategy to help companies all over the United States reach their full potential!
Architecture
Business
Beauty
Blog
Cannabis
Catering
Consulting
Construction
Dental
Directory
eCommerce
Education
Entertainment
Finance
Fitness
Fortune 500
Healthcare
HVAC
Law
Manufacturing
Medical
Membership
Non-for-Profit
Pest Control
Property Management
Real Estate
Resorts
Restaurants
Security
Social Media
Travel
Many More…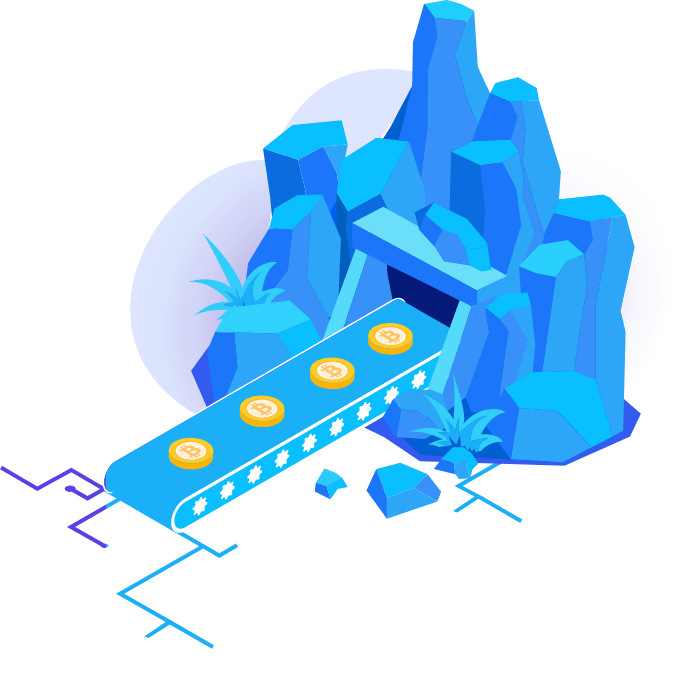 What to expect when working with our team
Briefing and Analysis
After some deliberation about design ideas and project requirements, we will research how your competitors structured their site and targeted their audience
Initial Mockups
With a plan of attack under our belt, we start to build out some initial mockups, and see how you feel about how the direction is going.
Dial in Design
 After back and forth collaboration regarding design directions, we start to hone in on a final design mockup, and prepare to start development.
Development Begins
 With a detailed design and plan worked out, I start to build out the site with the best optimized technology for each project.
5 Rounds of Revisions
After a fully built out site based on your design, I allow 5 rounds of revisions. This way by the time the process is complete, any small changes have been taken care of and completely satisfies your needs.
What Our Clients Had To Say:

Paul was great to work with. He would make any changes that I needed and make them very fast, the website looks very professional he's designs and content were He used the best quality for my website. He is very kind and really cares about his work and making sure I was happy. Don't hesitate to work with Paul, I was nervous at first. As I grow my company and business I will be reaching back out to Paul. Thanks Paul
Tory Blain
CEO - Rise Solar Pros
"Super great guy, communicates well through the process. Did everything I needed. Will definitely be using him again on future projects."
Jason Askins
CEO - FHBC
"Paul was amazing. He was fast on responding and very professional. I am so very pleased with his work. I highly recommend him."
Barbara Smurzynski
MA, LCPC, CTRT/C
Start Your Blitz Marketing Campaign!
Tell us a little bit about your organization, and how we can help you! We will reach out to you with plans for your elegant website design, search engine optimization, or digital marketing campaign.

pavalenzuela428@gmail.com​