Professional, Effective, and Responsive Web Design by experts based out of Palm Desert.
Creating engaging, interactive, search engine ready, navigable & user-friendly websites.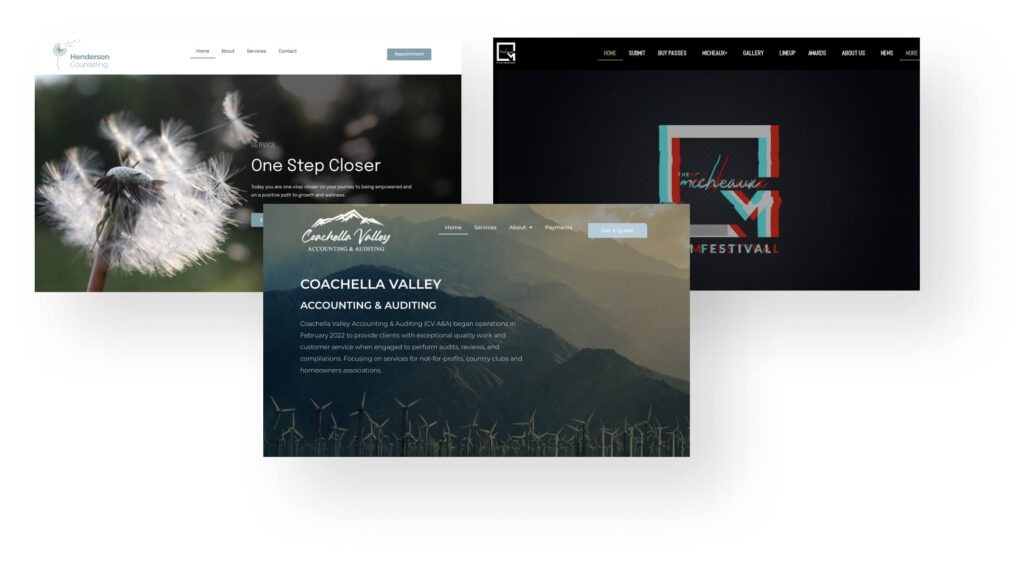 Tona Designs builds custom WordPress websites for small businesses and mid-size enterprises that look for increased footfalls, visitor traffic and sales from their sites. So, our expert web designers seamlessly integrate the most popular plugins for enhancing the functionality of a small business site.
Designing small business websites for lawyers, attorney offices, dentists, dental clinics, surgeons, hair & beauty salons, health spas, restaurants, cafeterias & local retail stores.
Result-Driven Website Layout
Premium Plugins and Features
High Speed Site Development
Mobile-Friendly Structure
Mobile-Friendly Structure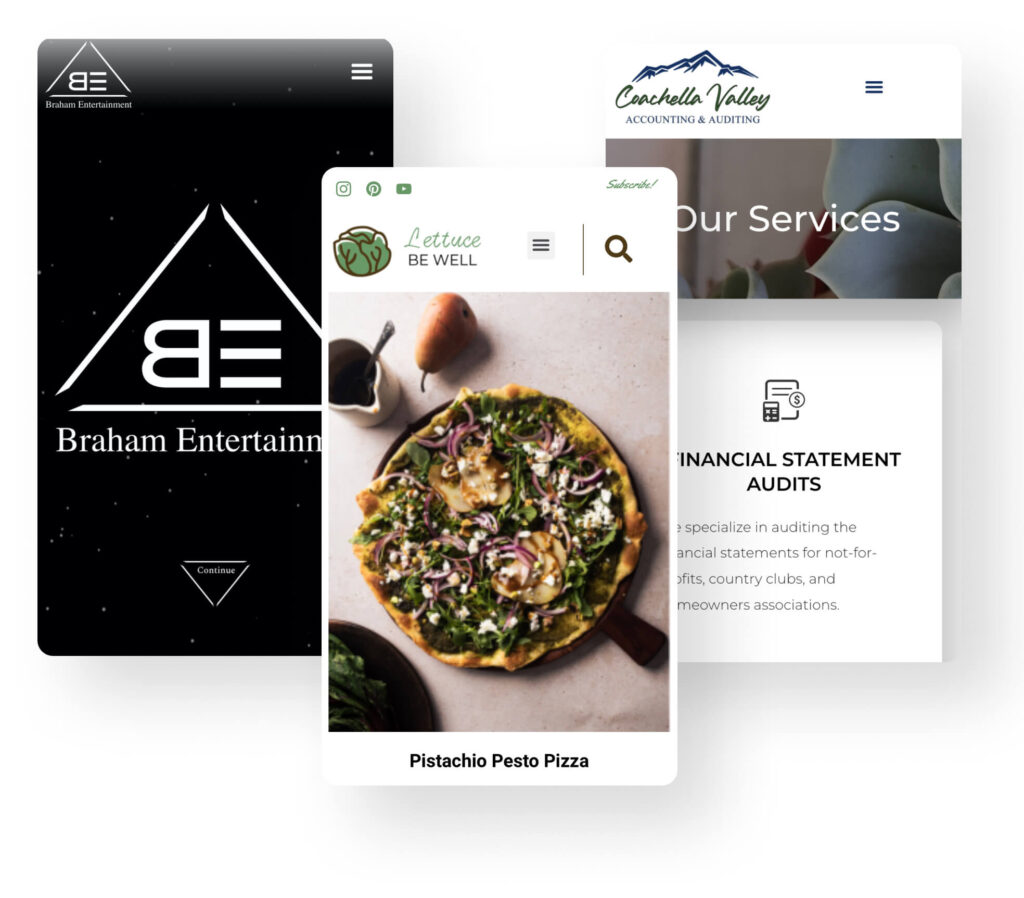 In a digital world that increasingly becomes reliant on mobile devices for attaining information, having a website that looks and works well on mobile is imperative. Our responsive web design services ensure that all devices beatuifully display your modern website for users.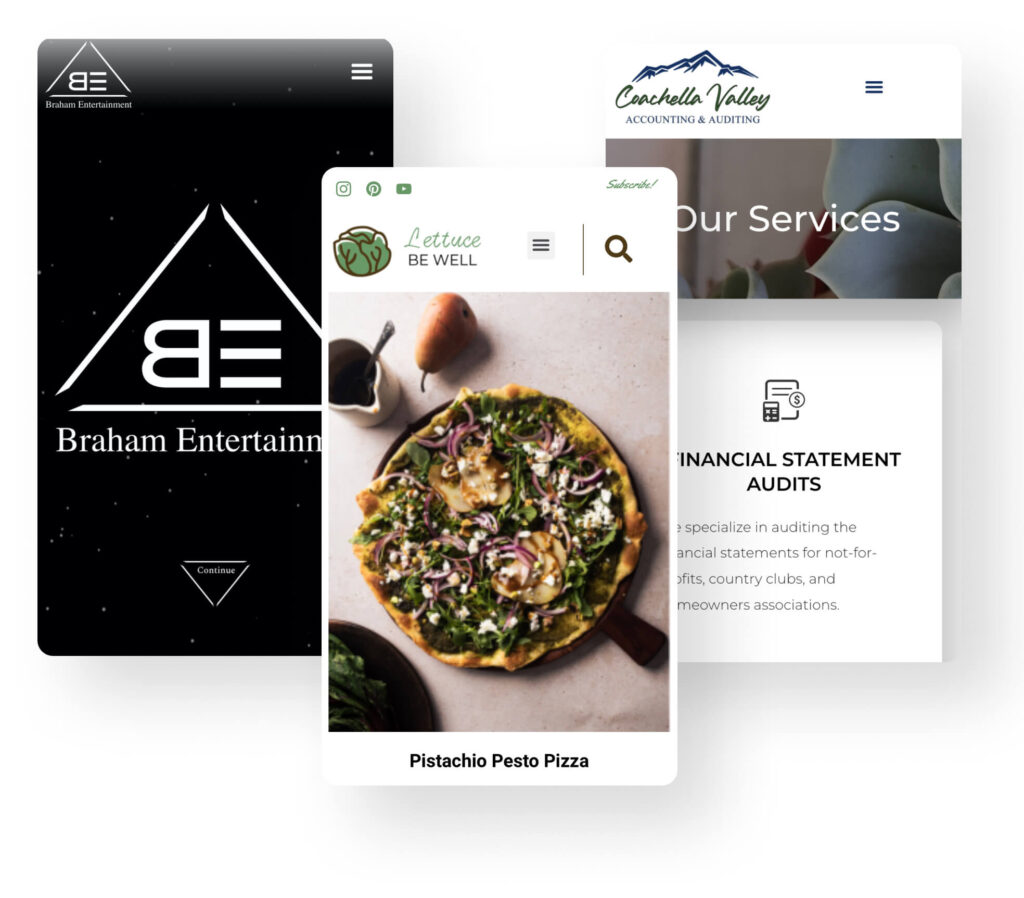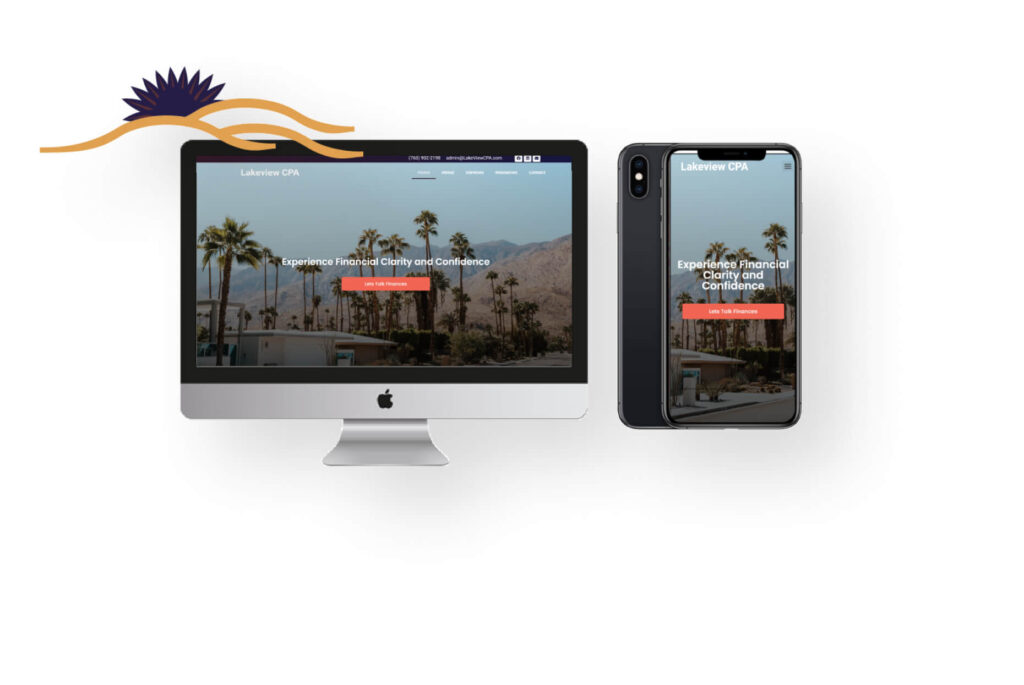 Here to Serve All Industries
Here to Serve All Industries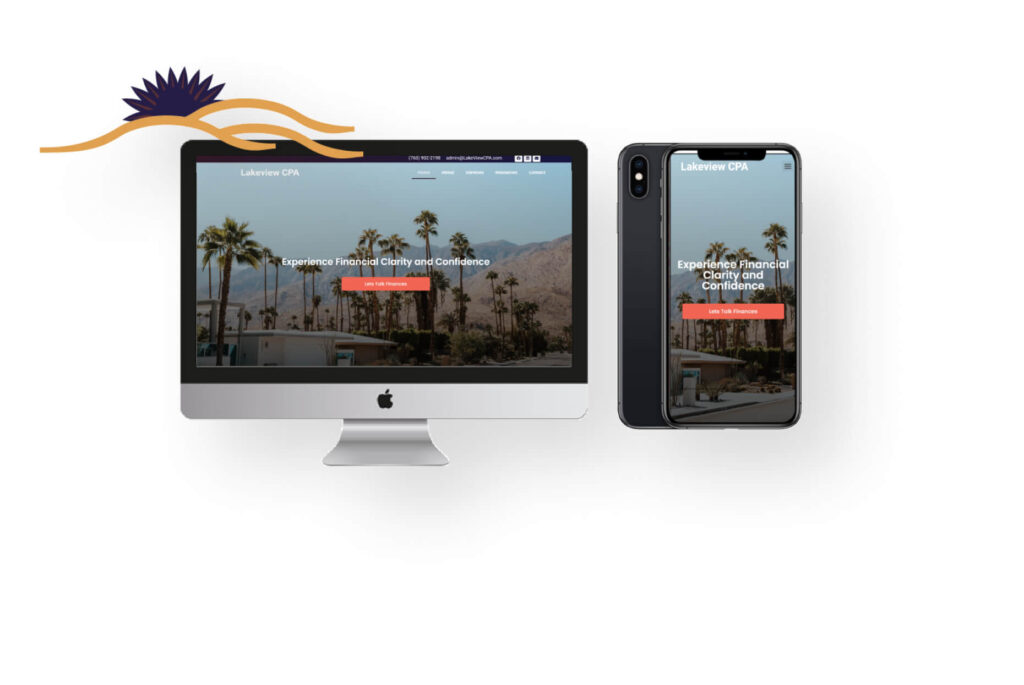 We have worked and continue to work in several different industries. The complexities and intricacies behind your business will be best communicated by our invovled and talented seo website designers.
Leave it to the Web Design Experts:
Reach out today to see how we can help build your online presence!