Website Project Questionnaire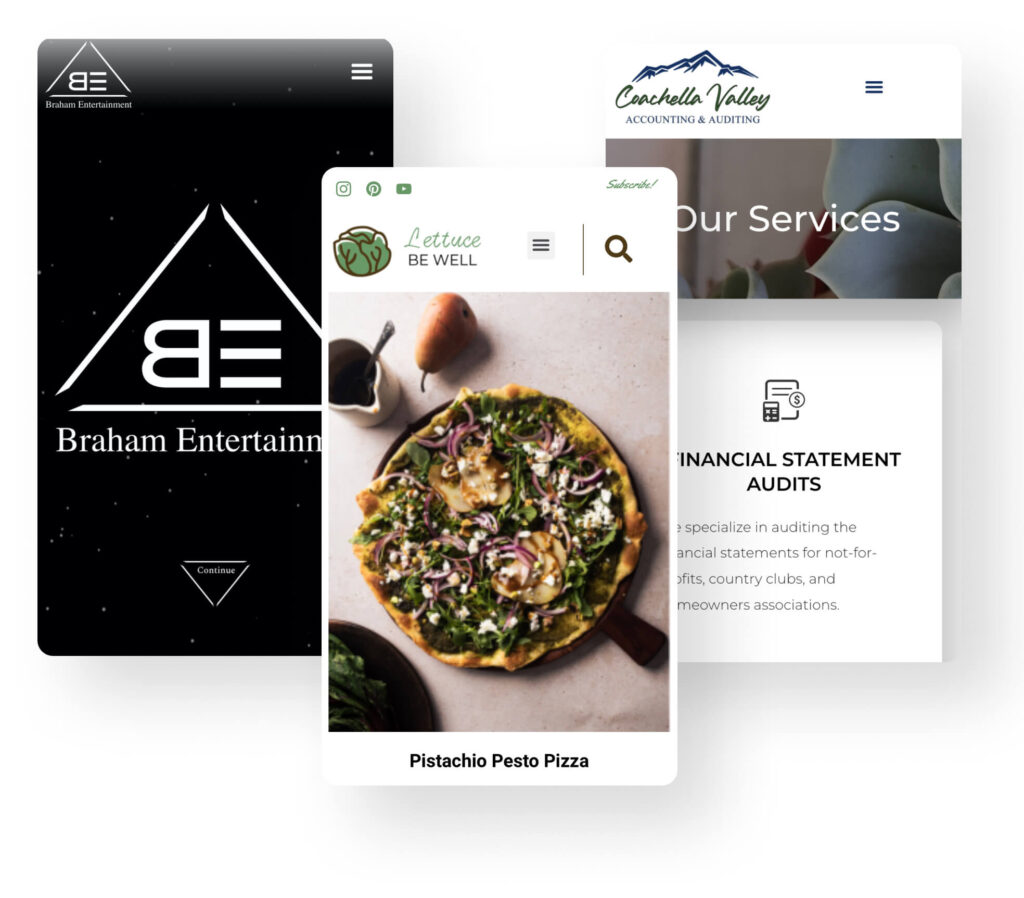 Welcome to the first step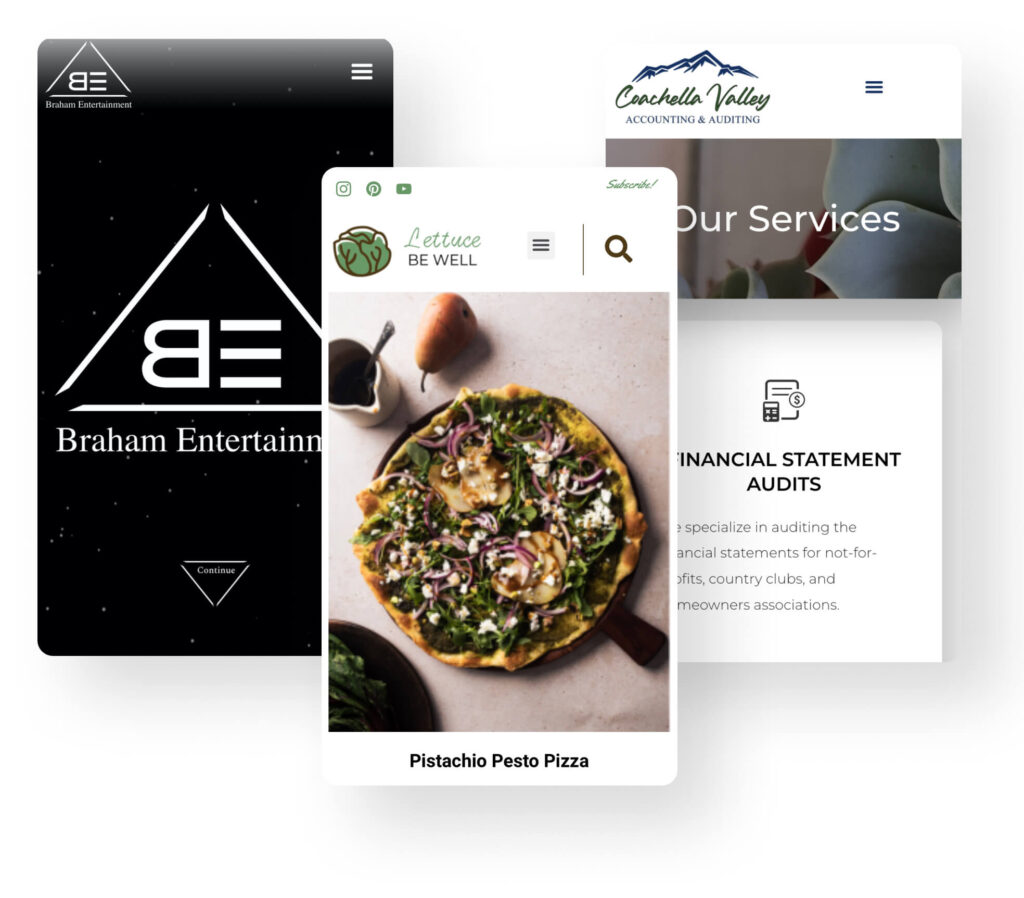 Our team has taken the time to create a questionnaire that will help answer questions on both sides and streamline the project process. Please take your time and be as specific as possible. Thank you!
Website Project Questionnaire
We appreciate the time you take to help our team create the best project possible for your business.