Custom Gmail Signature Generator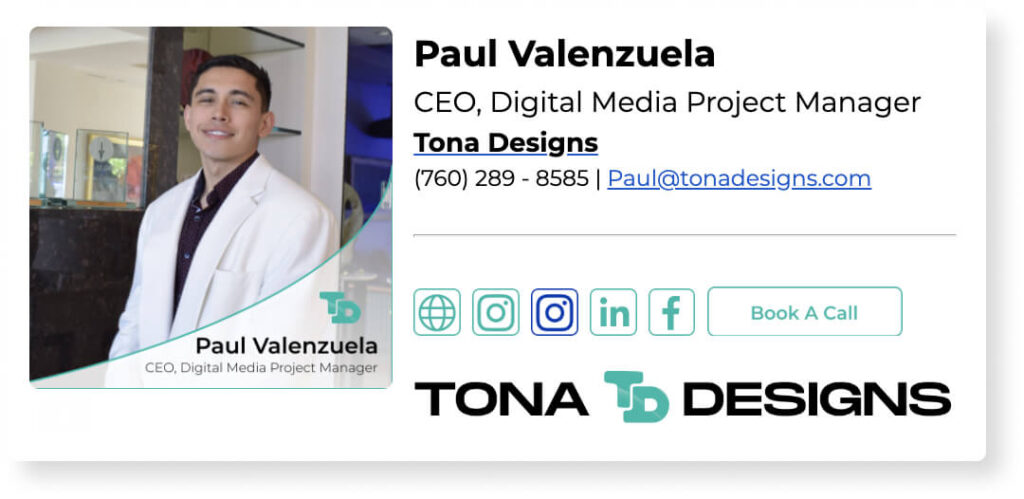 Custom & Professional Gmail Signatures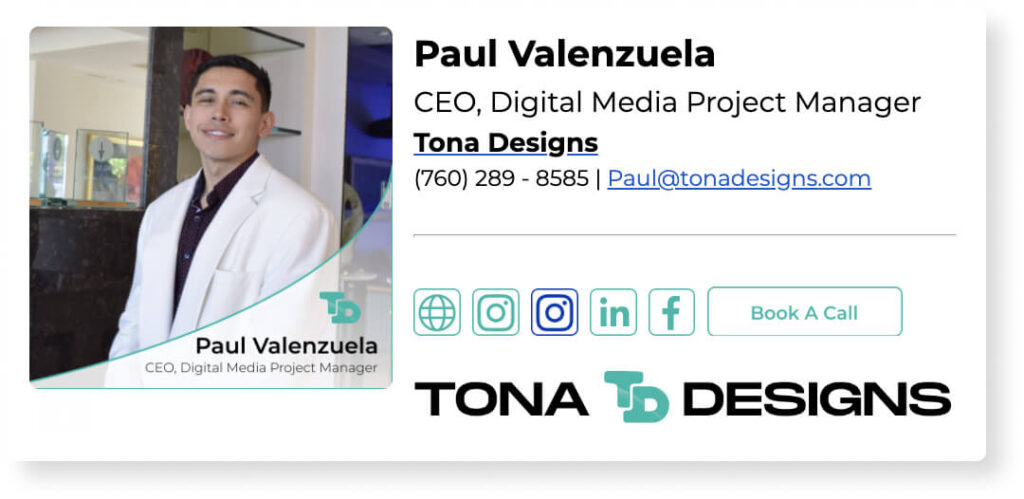 Our team of expert developers are trained to create custom Gmail signatures to help your business reach that next level of professionalism.
How To Get Your Custom Gmail Signature
Fill out the form below, let us know what you want in your Gmail Signature
You will receive a $25 Square™ invoice from Tona Designs.
Pay it, and receive your Gmail signature via Email with a tutorial video explaining how to install it!
Note: This is for basic Gmail signatures. If your request is too complex for our team, we will let you know. Thank you!
Custom Gmail Signature Generator
Please best describe the type of Gmail signature you would like, thank you!