Digital Marketing Services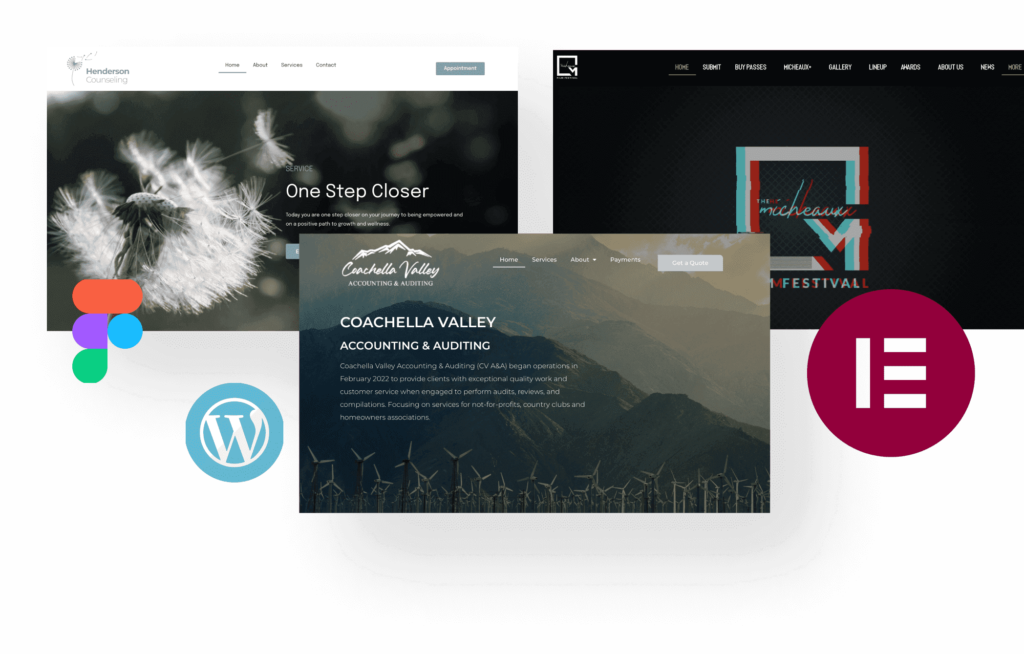 High Ticket digital marketing clients
Tona Designs takes projects from initial concept to finalized web application. Our team designs beautiful and effective user experiences. We also integrate the best technology during development to ensure speed/mobile/SEO optimization
We facilitate projects that include research, campaign architecture, and strategy implementation. Our team of SEO experts analyze your site and industry to prepare you for success amongst google rankings.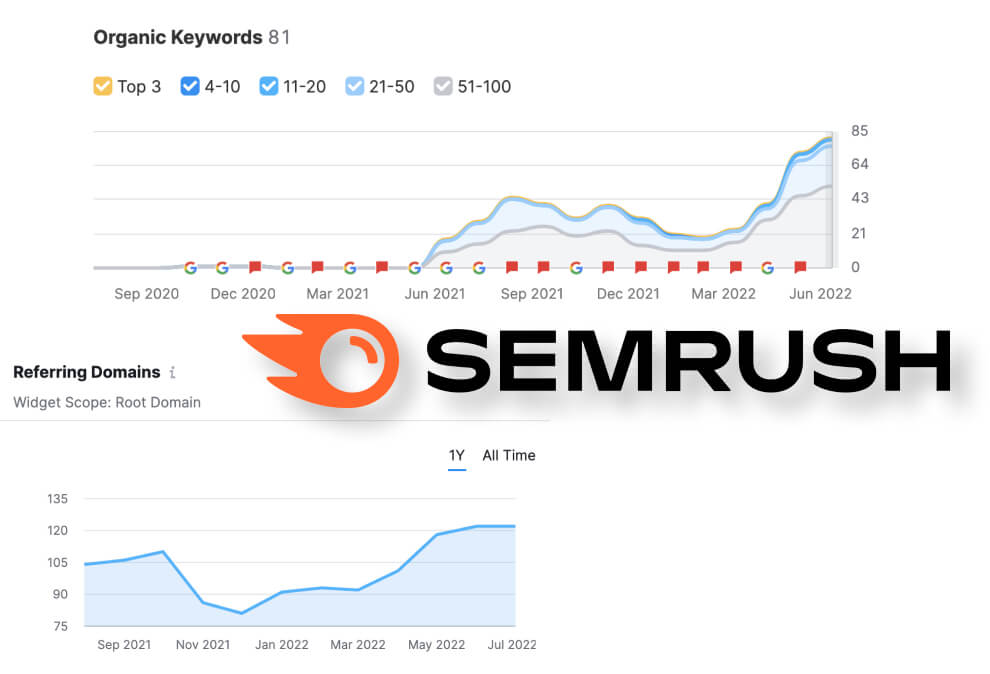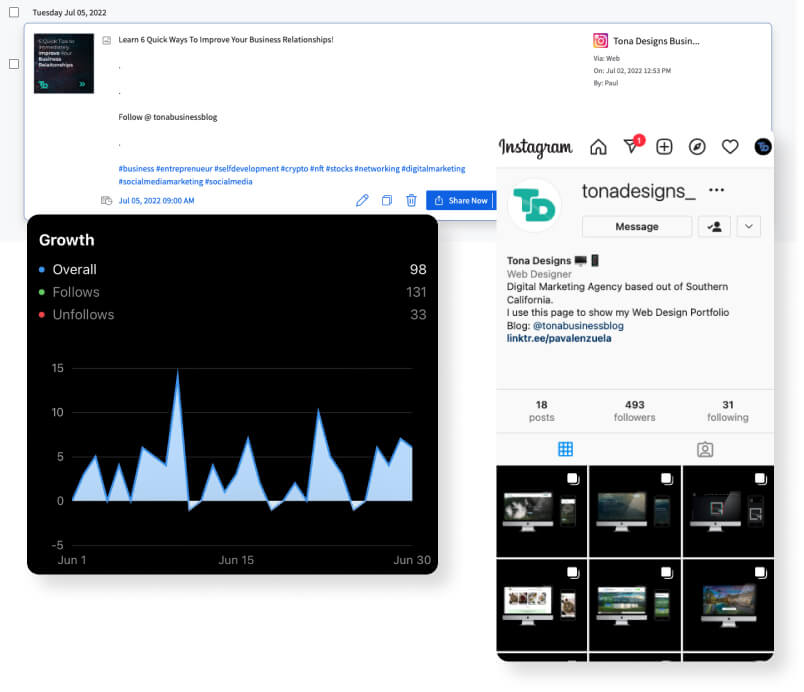 social media marketing packages
From scheduled posts, to engagement quotas and rapid growth, our social media management team can service your business at all levels to help you advertise your business, service, and/or product at a global scale.
Globally-Respected Digital Marketing Team
Leave the digital marketing to us, and you can focus on building your business. After several hands-on discussions, our designers will be able to create an in-depth solution to expanding your digital branding.