Web Design • Web Development
DIversity consulting, professional feel
Website Design & Development
The Tona Designs staff designed and developed a website that communicated the inslusivity and warming feel of Henderson Counseling.
Timeline:
March 2022 – April 2022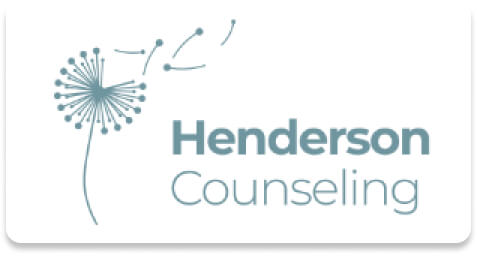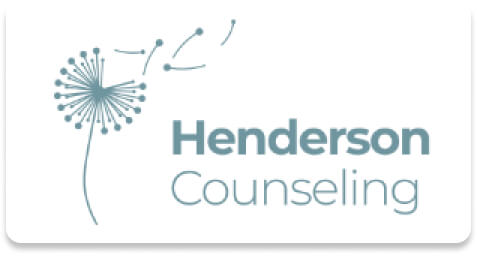 Our team also designed the logo for this center, as well as found typography and branding that best communicated their business.
Reach out today to see how we can facilitate your franchise digital marketing solutions.
MORE RECENT CASE STUDIES: