Web Design • Web Development • SEO
Cultural impact, lucrative business
Website Design & Development
With the help of the Tona Designs staff, Micheaux Film Festival were able to redesign their site form a static and flat Wix build, to a responsive beautiful and lucrative WordPress build. In Summer 2022 after redesigning their site with Tona Designs, they generated ticket sales upwards of $40k.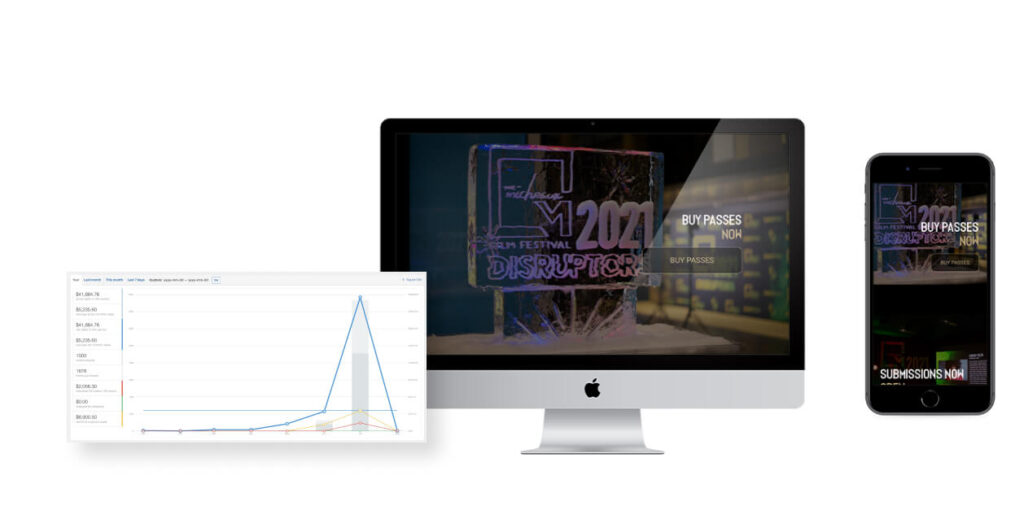 Timeline:
December 2021 – Janurary 2022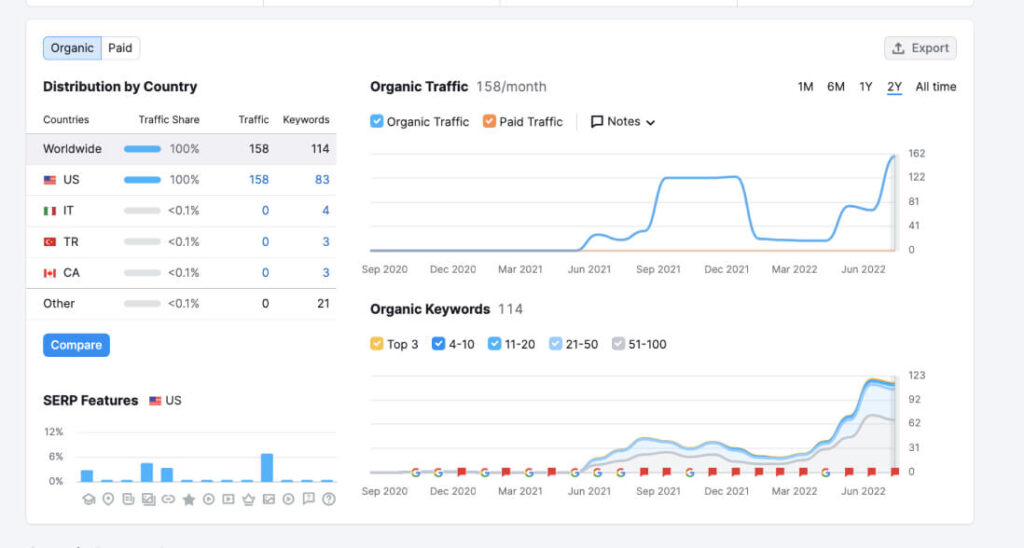 Keyword targetting globally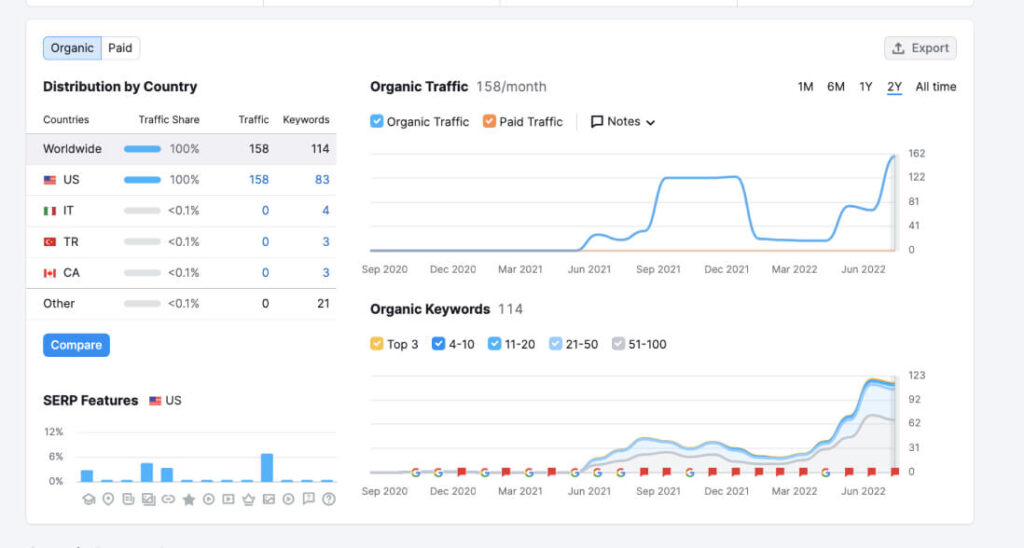 Our team used modern and effective SEO tactics to help Micheuax Film Festival gain a 900% increase in keyword positioning in 3 months. The site also experienced a 900% increase in organic traffic!
Reach out today to see how we can facilitate your franchise digital marketing solutions.
MORE RECENT CASE STUDIES: