SEO Experts based out of Palm Springs
Ready to scale your organic traffic
Generate More Revenue For Your Business
At Tona Designs, we understand that marketing is about making our clients more revenue. We make it our mission to deliver the best SEO results for our clients. We take all local business and Palm Springs SEO opportunities very seriously and look to make you the top player in your industry. Whether you need SEO for a new website or an SEO audit, we're here for you! 
SEO Industry-Proven Experts In: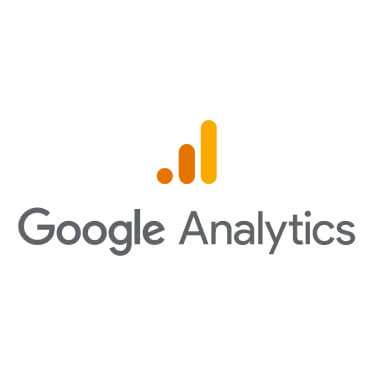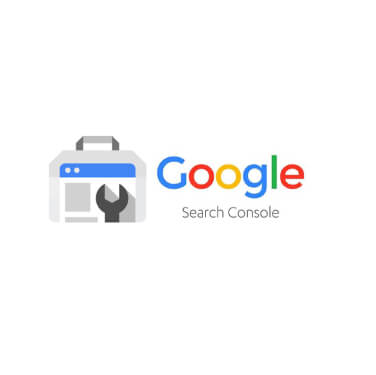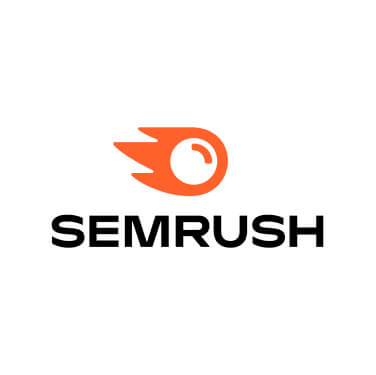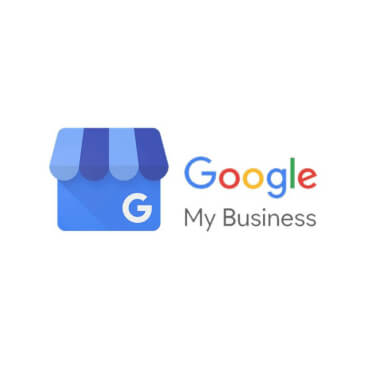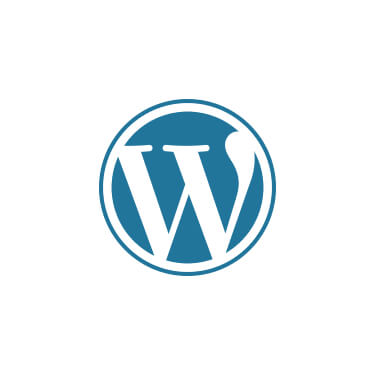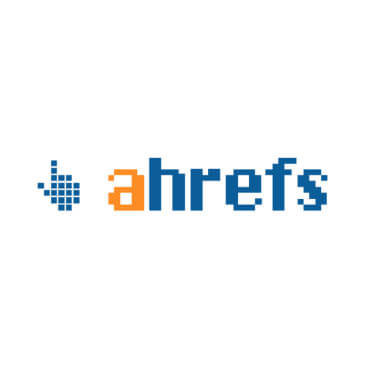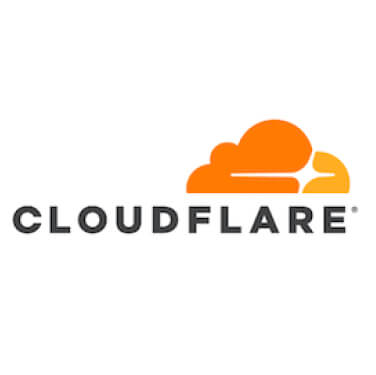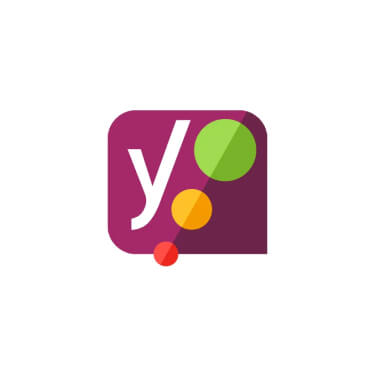 How does SEO lead to more traffic?
SEO stands for Search Engine Optimization, and means that your website performs well in online searches such as Google Rankings. When your site has an excellent SEO score and optimization, your business site pops up for several vital keywords in your industry!
The more your site shows on Google searches, the more users organically reach your site and learn more about your business! We service the entire globe but specialize locally in the Palm Springs Market!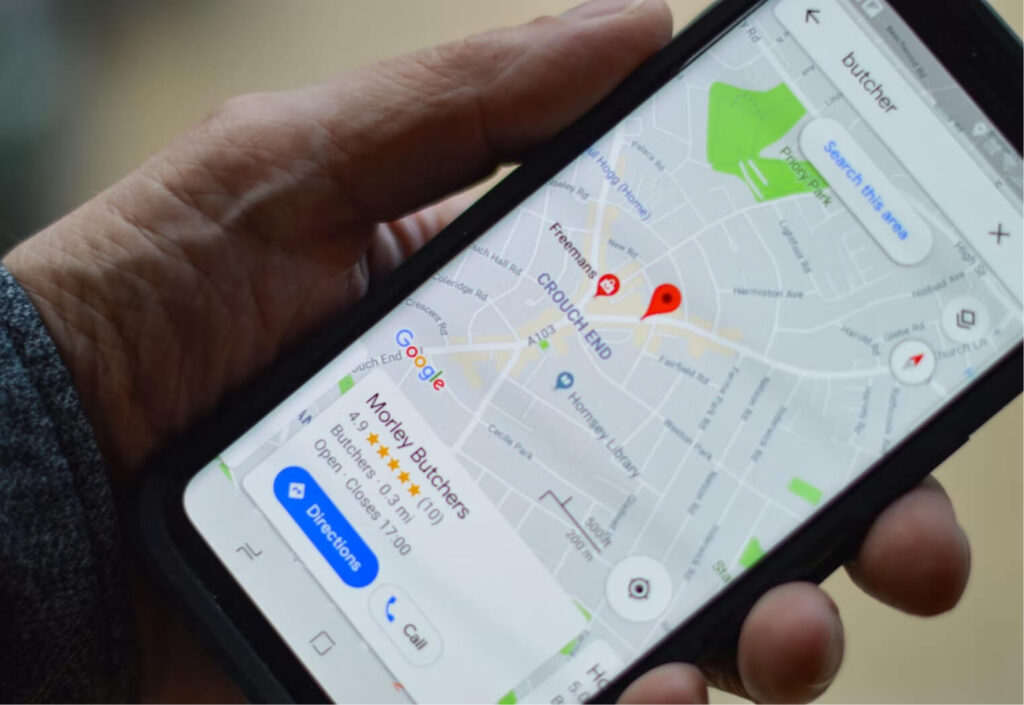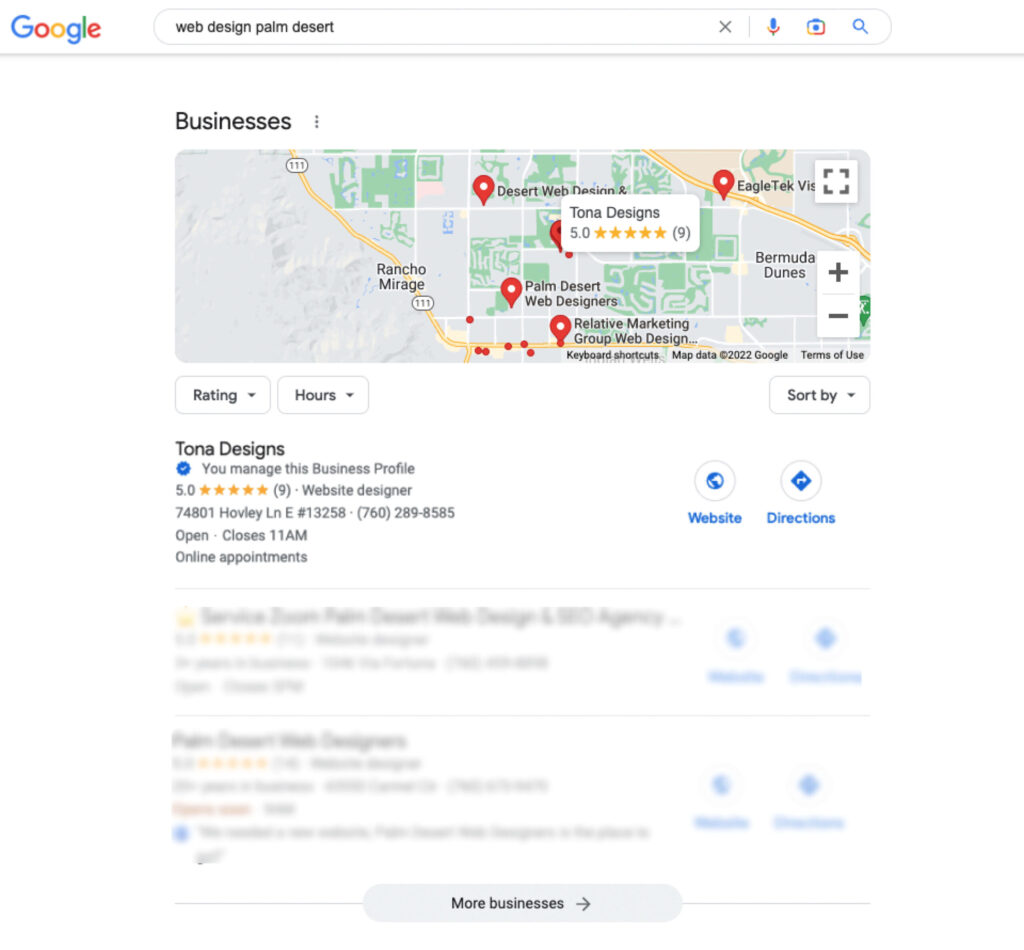 A big part of a successful SEO Strategy is being able to show up on the SERP – Search Engine Results Page. Part of our servicing includes listing your business on Google My Business. If your business is already listed, we will implement industry-proven tactics to help you raise to the top of that list!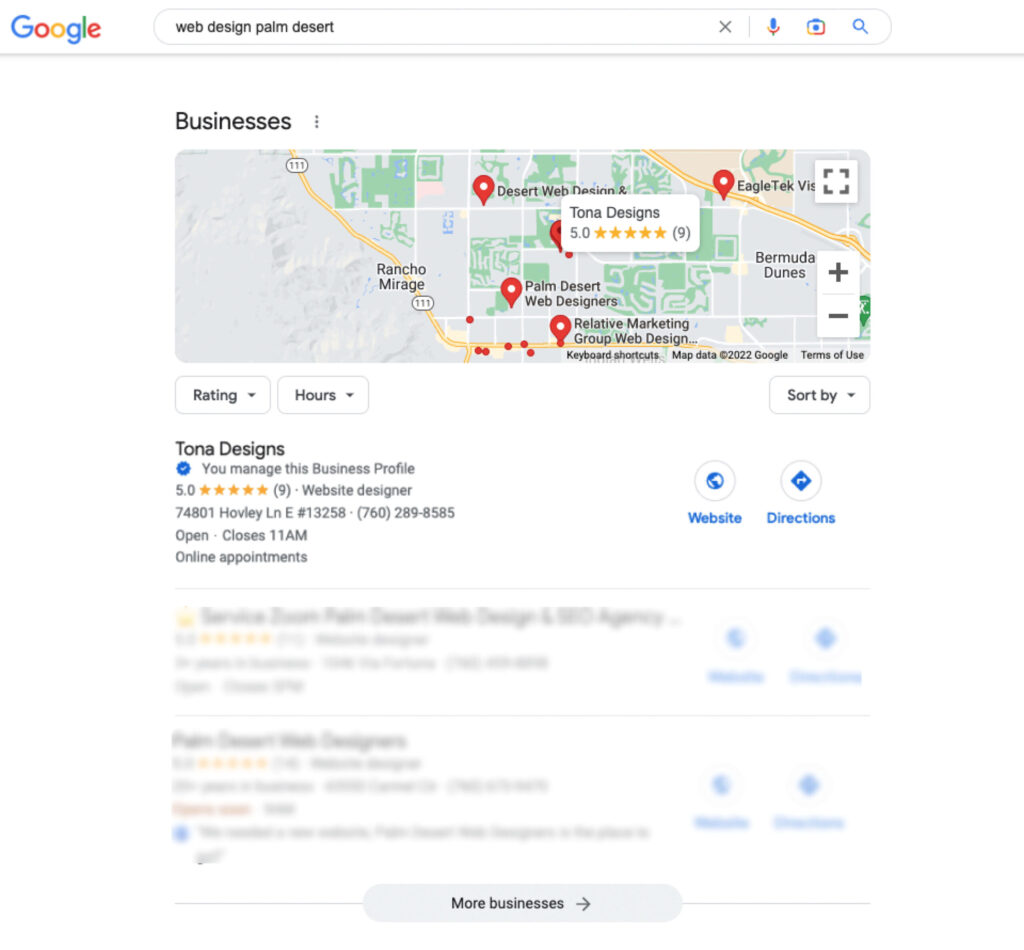 We Aim to Provide the Best Hosting for WordPress Sites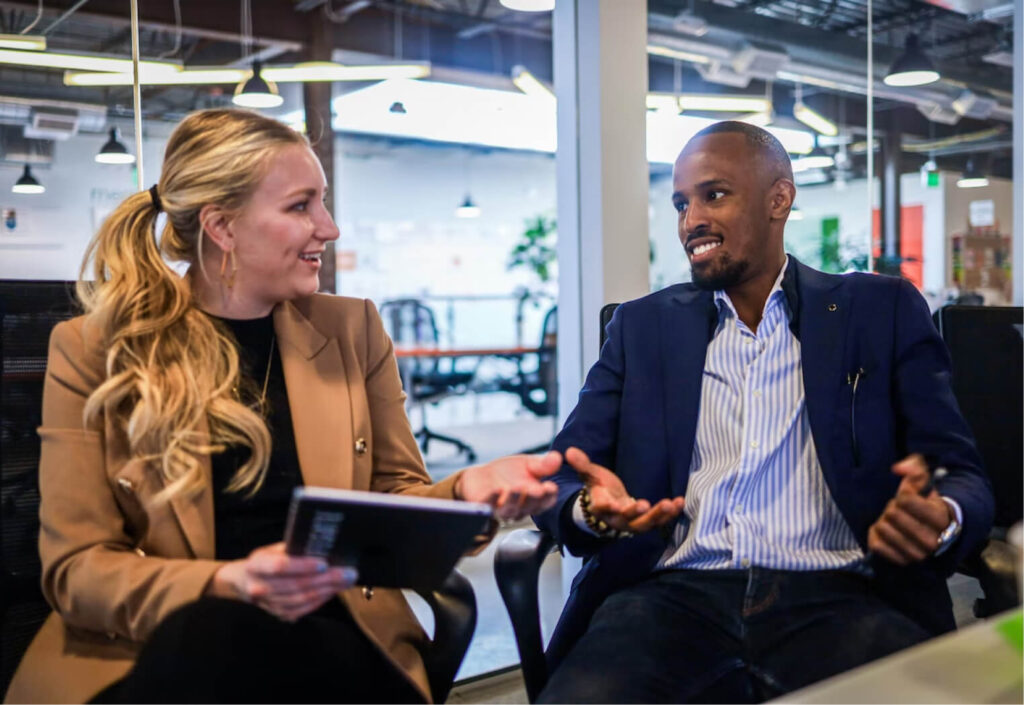 NEW CUSTOMERS THROUGH SEO
Will boosting my SEO be good for my business?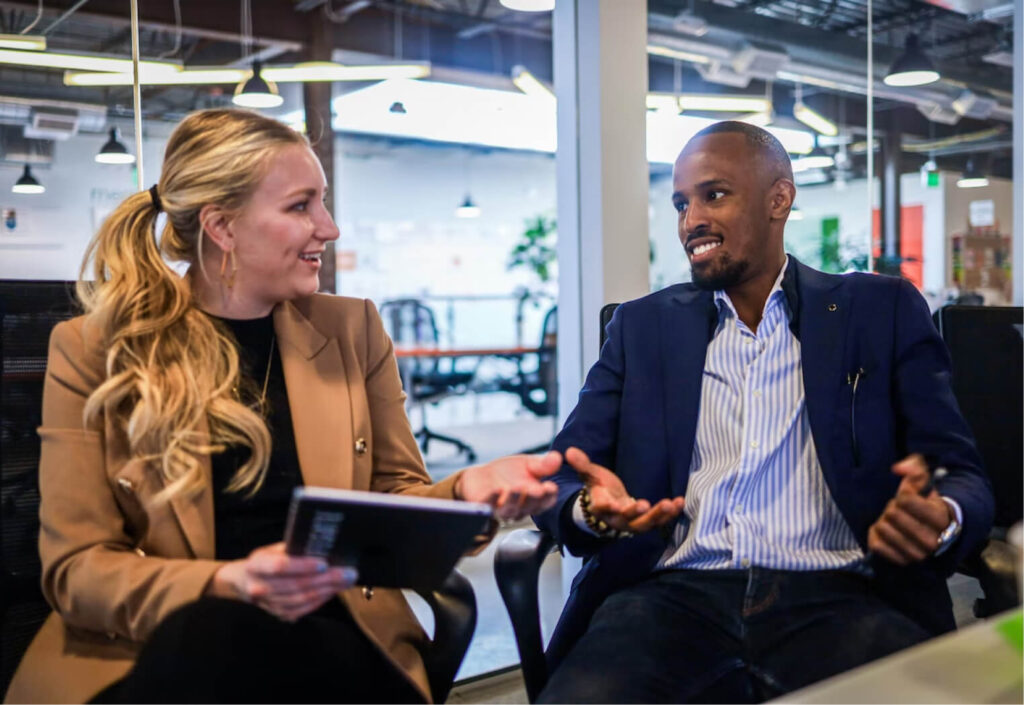 When you get organic traffic from Google searches, these users already enter your site with established credibility. Not only will you position your business as a leader, but you will also exponentially grow your site traffic and the number of leads visiting your site. 
SEO Boosts that lead to massive revenue gains. Palm Springs SEO specialists here to scale your business.